westminster podiatrist denver podiatrist
Contributing Podiatrists
Dr. Terry Oehler D.P.M.
8753 Yates Drive, Suite 110
Westminster, CO 80021
PH 720.980.3668
Dr. Terry Oehler, a Denver Podiatrist / Westminster Podiatrist, graduated with a Bachelor of Science in Biology with emphasis in Pre-Med from Iowa State University in 1994, then attended the University of Osteopathic Medicine and Health Sciences in Des Moines, Iowa. In 1998, Dr. Oehler graduated with a Doctorate in Podiatric Medicine. After a year of postgraduate education. Dr. Oehler started a podiatry practice that soon became Totally Feet P.C.in 2000. Over the years Totally Feet has grown into a busy podiatry practice in and out of the office. In April of 2012 Totally Feet moved the office from Lakewood, to 8750 Yates Dr., Suite 110, Westminster, CO 80031 in order to further the growth of the practice closer to home. As the technology in podiatry has grown we have expanded our treatment options to improve patient care. We offer many services and products for the convenience of our patients'. As owner and chief podiatrist at Totally Feet P.C. I would like to encourage you to stop by and say hello, we love to meet the people of our community.
Podiatry and Podiatrist
Podiatry is the study of the foot, ankle, and lower leg.  As a podiatrist, we treat conditions affecting the feet, ankle, and lower leg.  Podiatry is an ever changing profession and constantly evolves with the introduction of new healthcare technologies.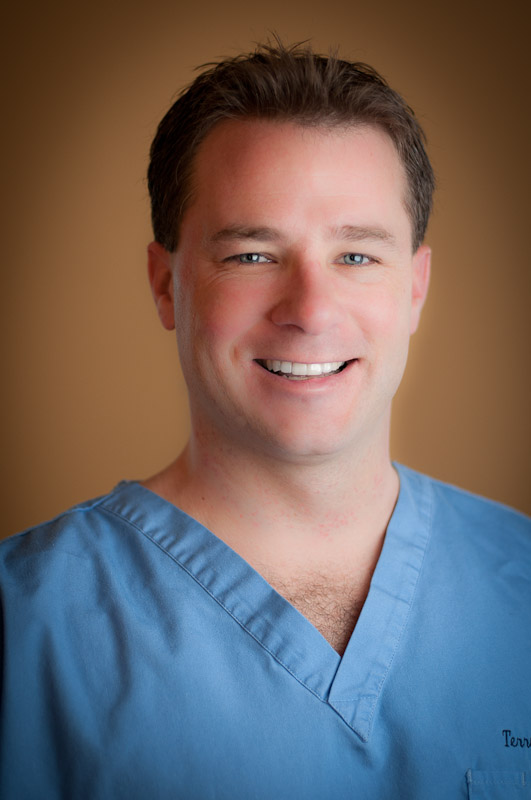 Westminster Podiatrist, Denver Podiatrist